Our students made States of Matter Projects. They made salt dough clay out of salt, flour and water. They witnessed these ingredients changing states of matter and used their imaginations to make some creative projects!
Here are (almost all) of our Arctic/Antarctica Animal Research projects. My apologies to Shiwaum K. for forgetting to take a photo of his wonderful project!  Hope you enjoy looking at all their hard work.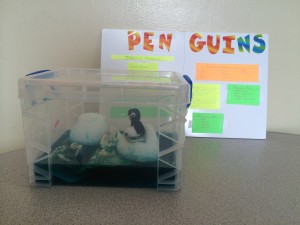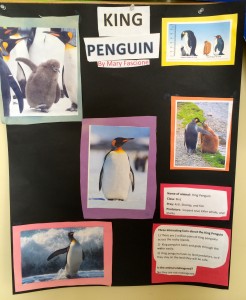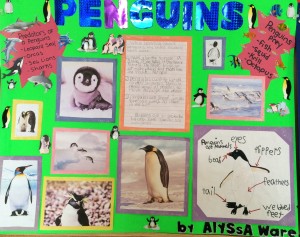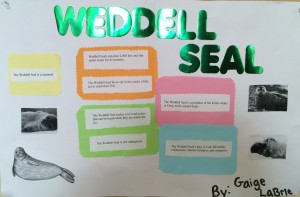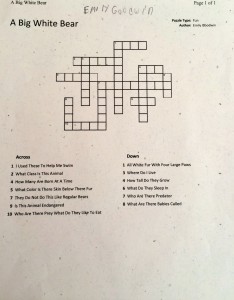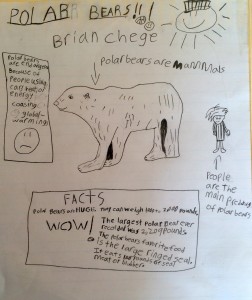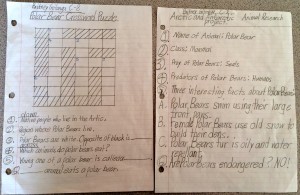 Hope you enjoy our ice castles!
Here are the students' Arctic and Antarctica Animals Projects. ENJOY!