Here are the students proudly showing off their Ice Castles! Many of them decided to use red m&m's to decorate their noses to become red-nosed reindeer! Hope the families enjoyed these special treats!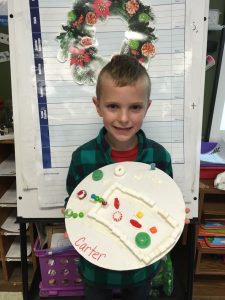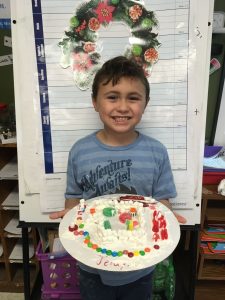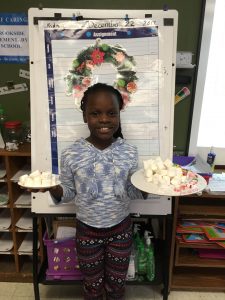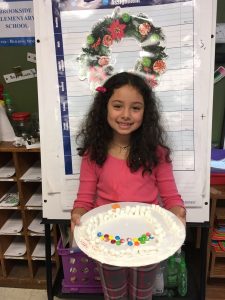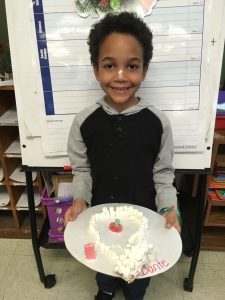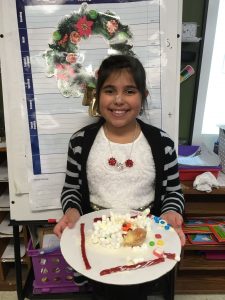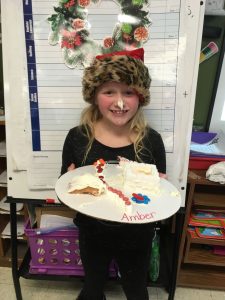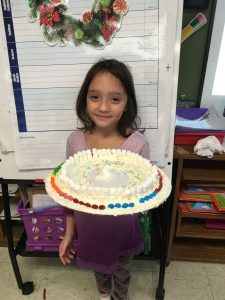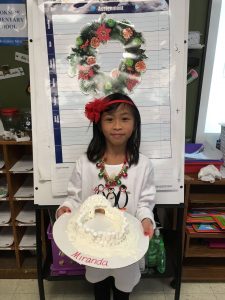 (Unfortunately Lucas was absent when we made the Ice Castles.)
Here are our penguins! Hope you like them!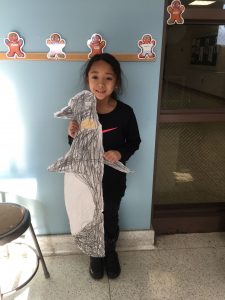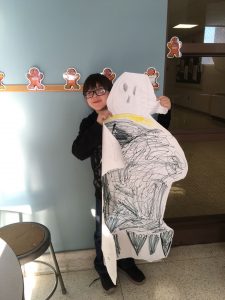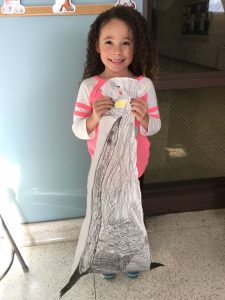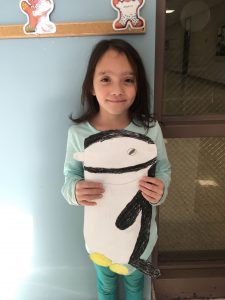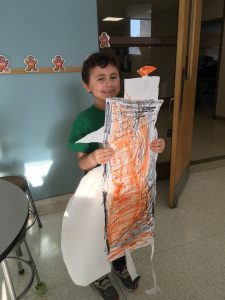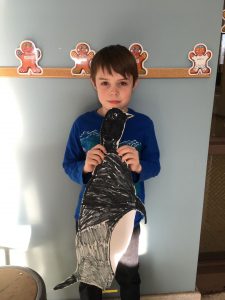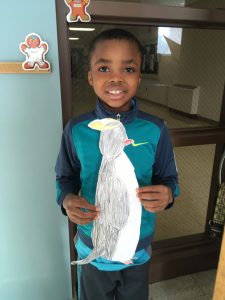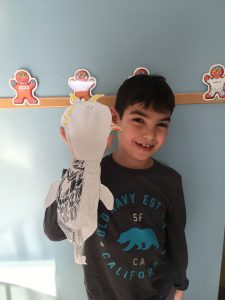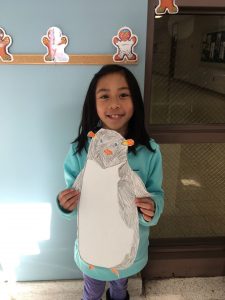 (Carter was absent when we did this activity.)
My apologies that I missed taking a photo of Logan's cannoli from Italy.