December started with not one but TWO snow days!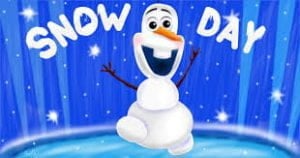 Between a total of three snow days and an early release day for professional development, it seemed like December flew by.  
Report cards went online on December 13th. Hopefully you have all had a chance to view your child's grades. If you are having difficulty viewing the report card, please let the school know. One tip….you should view it on a computer instead of your mobile phone. If you have any concerns about your child's grades, feel free to contact me.
We studied extended our social studies unit on Traditions and Customs by learning about Holiday Traditions and Customs Around the World. 
The children made holiday ornaments as a gift for their families. The children posed for photos as if they were "stuck in a snowglobe." These photos were cut out and laminated in a snow globe template which the children signed. I hope you enjoyed this holiday keepsake of your child in second grade.
The children had a great time making "Ice Castles" on December 19th! Thank you to all the parents who sent in frosting and mini-marshmallows for the ice castles. Special thanks to everyone who sent in extra candy and other supplies to make our ice castles so interesting…and yummy. And a HUGE thank you to the mothers (Mrs. Alshihri, Mrs. Barrett, Mrs. Chavez, Mrs. Cunha, and Ms. Demers and my daughter Catie) who volunteered to help make the ice castle activity so successful! I have put the photos of the children proudly holding their ice castles on the 2019-2020 student work page.
We finished December with an all school assembly to watch the Kindergarten holiday show and our classroom holiday party.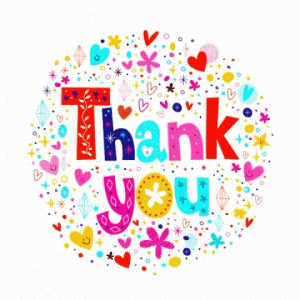 I want to take this opportunity to thank all the families for the special gifts you gave me for Christmas. It was very thoughtful of you to think of me and I truly appreciate it!
It was a December to remember for sure!